During your stay, you can enjoy a relaxing peat treatment on your own in the warmth of the sauna, or take a refreshing or soothing herbal foot bath.
Peat treatments as a new service are also available as individual treatments! Moreover, relaxation treatments by Löytöläntytär can be booked to take place at Karkausmäki, too!
Peat caresses you with its gentle warmth, relaxes and cleanses!
Peat treatments help with stress, muscle tension, sleep problems, pain, slow metabolism and skin problems, among other things.
The treatment is done on a massage table. The effects of peat treatment are based on the combined effect of humic and fulvic acids in peat, acceleration of fluid and peripheral blood circulation, suction cup treatment and massage of warm muscles.
Peat treatment is suitable for everyone and all ages.
Only those with heart disease and hypertension and pregnant women are recommended partial treatments instead of warm full-body treatments.
These treatments can be ordered to Karkausmäki in advance.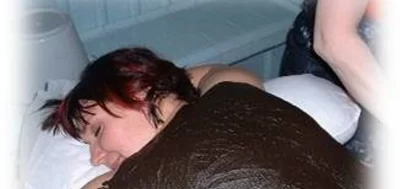 You can buy 100% finnish Lehtopeat products for sauna pampering or take them home with you. These products are on display in the accommodation.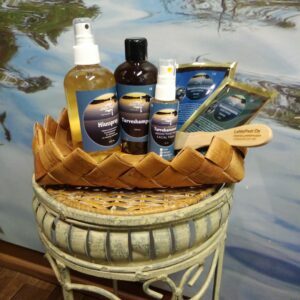 Indian head massage or ceremonial foot bath?
Doesn't that sound wonderfully relaxing!
Treatments by Löytöläntytär can be booked to take place at Karkausmäki during your stay. Check out the treatments!